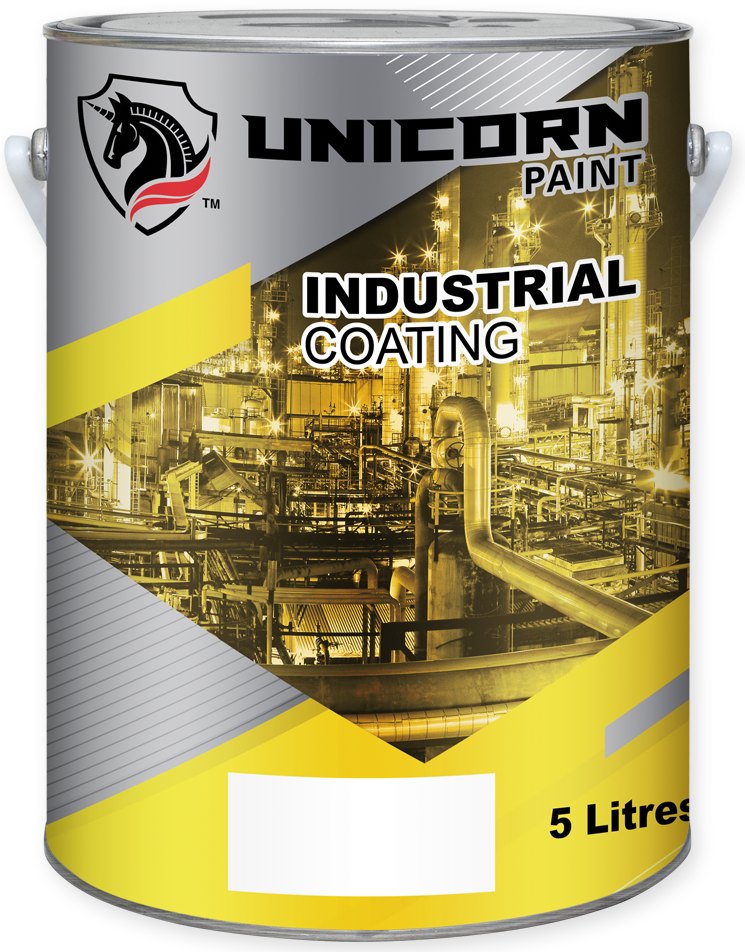 Hight Temperature Finish
Unicorn High Temperature Finish is a silicone based aluminium paint suitable of use on interior and exterior ferrous surfaces which can withstand heat from 200°C to 600°C. It provides excellent anti-corrosive protection and is ideal for use on machinery, furnaces, in engine rooms and chimneys.

Disclaimer: Colour displayed is for illustration purposes only, for accurate colour samples please proceed to your nearest hardware store.
Suggested
applications
and sample
works: