About Our Products
There's a range of products to suit any need. At Unicorn Coating, we are constantly working to bring to you newer and better products. We'd like to make sure that every time you use Unicorn Paints, it becomes a moment to be creative and efficient with reliable products.
UC-GLO
UC-Glo High Gloss Finish is a superior alkyd enamel paints that offers quick drying.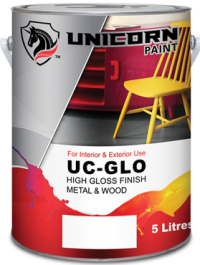 ROADLINE
Roadline is a chlorinated rubber based paint for road markings such as: centerlines, edge lines, crosswalks, etc.
WOOD-TECH
Unicorn Wood-Tech Finish is a one-packed modified polyurethane with special additive and transparent pigments.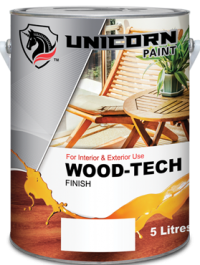 AUTO-TECH
Unicorn Auto-Tech Transport Refinish is a fast drying and high gloss finishing specially formulated for refinishing trucks, vans, buses, etc.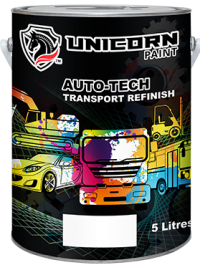 HIGH TEMPERATURE
FINISH
Unicorn High Temperature Finish is a silicone based aluminium paint suitable of use on interior and exterior ferrous surfaces.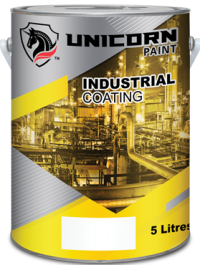 ZINC PHOSPHATE
GREY GREEN PRIMER
UC-137 Zinc Phosphate Grey Green Primer is an alkyd based anti-corrosion protective primer for priming on iron and steel.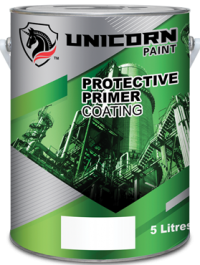 WHITE UNDERCOAT
UC-800 White Undercoat is an alkyd-based undercoat with high opacity and high solids.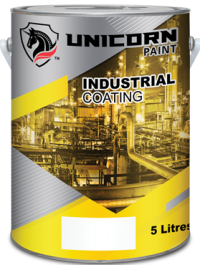 SEAL-TECH
Seal-Tech is a styrene acrylic water-based wall sealer. It has been formulated to provide alkalinity and efflorescent resistance.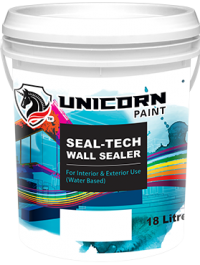 WEATHER-TECH
Unicorn Weather-Tech Acrylic Based Exterior Paint is a 100% acrylic-based exterior paint possesses superior durability against harsh weather.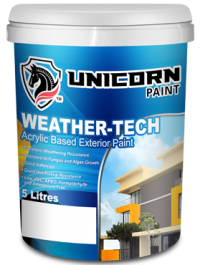 ULTRA SEAL-TECH
Ultra Seal-Tech is a premium grade acrylic solvent-based wall sealer. It has formulated to protect finishing coats against the effects of alkalinity, efflorescence and moisture from the walls.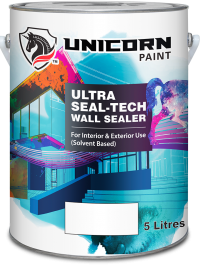 SILK-TECH
Unicorn Silk-Tech Luxury Interior Paint is a premium water based copolymer paint with low volatile organic compound (VOC) and free from harmful chemical such APEO, formaldehyde and heavy metal.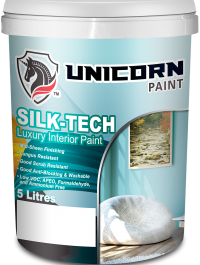 STONE-TECH
Unicorn Stone-Tech Acrylic Clear Finish is formulated as protective coating for natural stone, slates, artificial stones, cementitious substrate, pavers, pebblestone etc.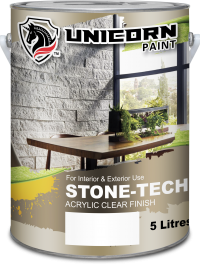 BLACK & RED OXIDE PRIMER
A fast air-drying primer based on synthetic hydrocarbon and alkyd resin system. It is an economical general purposes primer for most of the industrial steel structure. It is for protection of the metal substrates under mild condition from corrosion.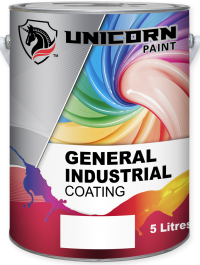 Get a quote
or get in touch

Unicorn Coating Sdn. Bhd. 200501017743 (694786-H)
Unicorn Marketing Sdn. Bhd. 201801040831 (1302862-V)
9 & 11, Jalan Makmur, Taman Perindustrian Maju Cemerlang, 81800 Ulu Tiram, Johor
Get a quote
or get in touch

Speedo Marine Pte Ltd
11 Tuas Link 2,
Singapore 638559

Paintmart Pte Ltd
1 Tampines North Drive 1 #01-05
T-Space Singapore 528559
Get a quote
or get in touch

PT UNICORN INDONESIA BATAM
Komplek Ruko Bukit Mas
Blok B No.2 dan 3,
Jalan Kompleks Nagoya City Walk,
Lubuk Baja, Kota Batam,
Kepulauan Riau 29432, Indonesia