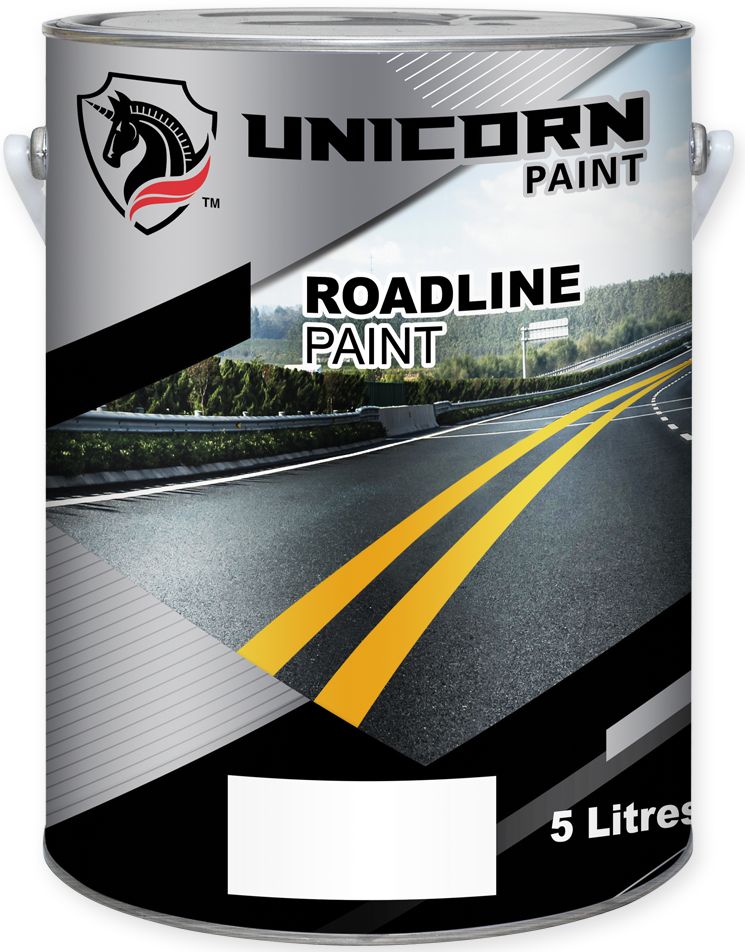 Roadline is a chlorinated rubber based paint for road markings such as: centerlines, edge lines, crosswalks, etc. It is fast drying and has excellent resistance to bleed through of bitumen, resistance to abrasion and is durable.
Available in reflective and non-reflective versions.

Disclaimer: Colour displayed is for illustration purposes only, for accurate colour samples please proceed to your nearest hardware store.
Suggested
applications
and sample
works: